Nueces River Ranch - Beautiful Texas Hill Country Ranch For Sale.  Over 1 mile of Nueces River Frontage.  Axis, blackbuck, whitetail, aoudad, and other exotics available to hunt year round. 

www.nuecesriverranch.com

nuecesriverranch.com

Ranch Land For Sale

Hunting Ranch For Sale

Hill Country Ranch For Sale

Texas Campwood Barksdale Kerrville Rocksprings Mountain Home Leakey

River River Frontage Hunting Lodge Caves Arrowheads Caverns Cave Cavern Swimming Tubing

Nueces River Ranch Double D Ranch Exotic Animals Exotics Animal Breeder Exotics For Sale DD Ranch Llano Texas Double D Exotics DD Exotics www.nuecesriverranch.com www.doubledexotics.com www.doubledranchtexas.com www.doubledranch.com www.ddranch.com ddexotics.com nuecesriverranch.com doubledexotics.com

doubledranchtexas.com doubledranch.com ddranch.com ddexotics.com Deer For Sale Hill Country Texas Campwood Barksdale Llano Axis For Sale Kangaroo For Sale Red Kangaroo Breeder Ringtail Lemur Breeder Lemurs For Sale Dromedary Camel Breeder Camels For Sale Axis Deer Breeder Axis For Sale Blackbuck Antelope Breeder Black Buck Breeder Blackbuck For Sale Black Buck For Sale Whitetail Breeder Grants Zebra Breeder Zebra For Sale Aoudad Breeder Aoudad For Sale Muntjac Muntjak Deer Breeder Muntjac Muntjak For Sale Fallow Breeder Hunting Trophy Hogs Pigs Caves Arrowheads Caverns Cave Cavern Swimming Tubing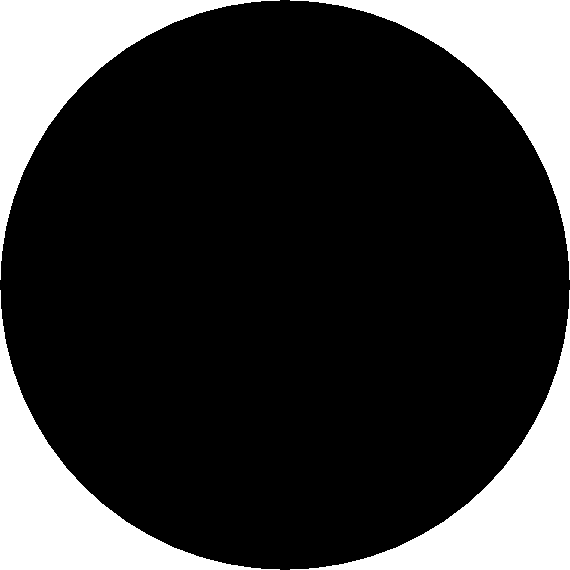 This page was last updated: June 3, 2015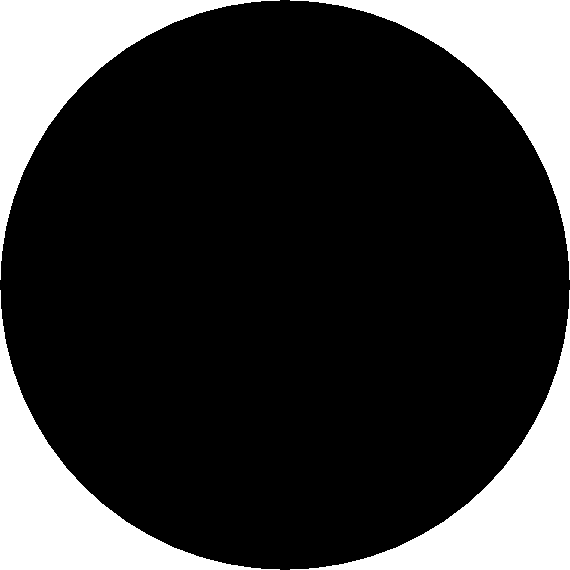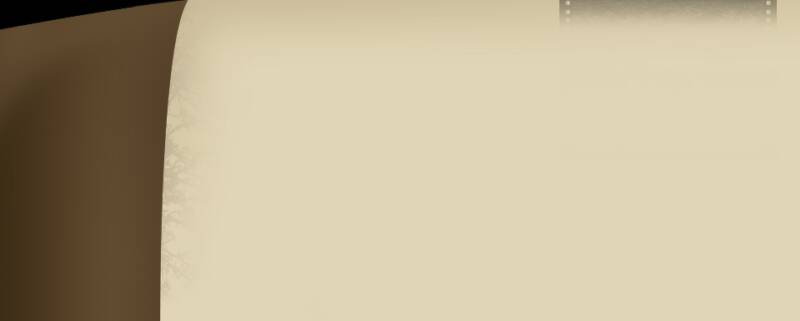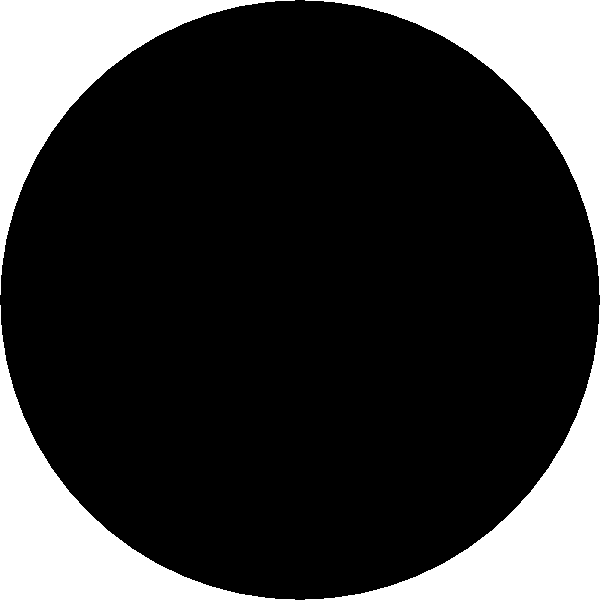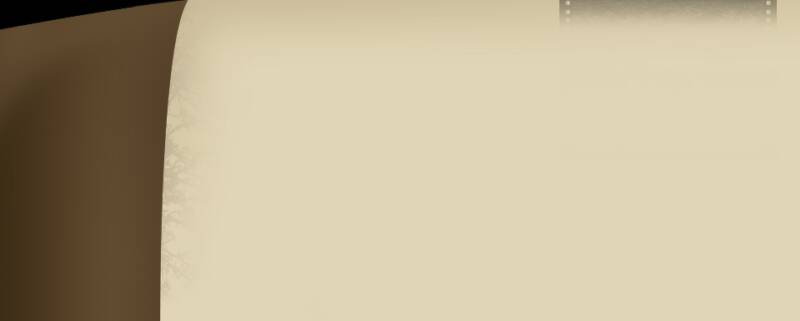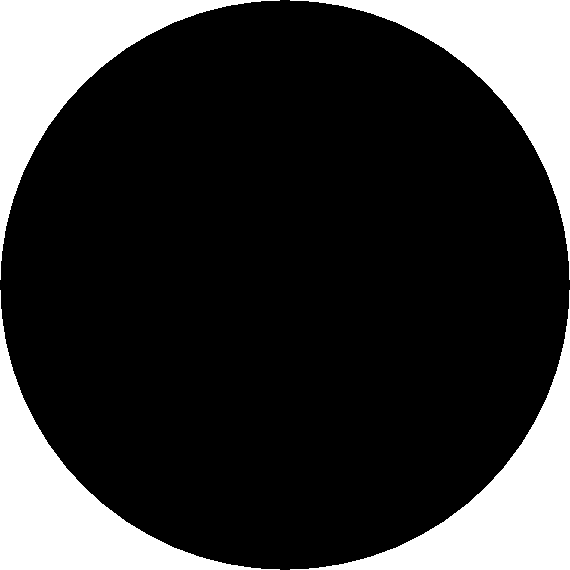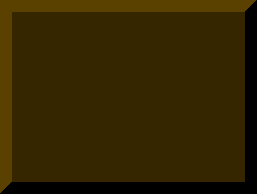 The Nueces River Ranch is over 1285 pristine acres located in the beautiful Edwards County Hill Country, directly in the heart of the Nueces Canyon.  Known to most as the Rocky Mountains of Texas, the scenery and elevations are breath taking.  Elevations range from 1700 feet to 2265 feet, a variance of 565 feet - ideal for hunting, hiking, caving or mountain climbing.  The Nueces River and Ruth's Draw, a spring branch creek borders this ranch for over 1.25 miles. 

Enjoy swimming, tubing, and fishing for perch, bass or catfish.  Pecan orchards scatter the river bottoms and Indian mounds can be found on the banks.  Fertile pastures are located at the base of the mountains providing nourishment for herds of axis, black buck antelope, whitetail, wild turkey, hogs, and the occasional passing elk, sika and fallow.  Aoudad sheep can be hunted in the rough mountain country.  The ranch has NEVER been commercially hunted - only friends and family.  This ranch has been under very strict management since 2005. 

Miles of roads have been built in the mountains on the west side of the ranch and are easily accessible by 4-wheel drive.  A watering system has also been piped across the mountain ridge for 3.5 miles.  Multiple water troughs are strategically placed all over the ranch.   

A very comfortable lodge remodeled in 2005, is located on the ranch with a wrap around porch and all the comforts of home.  Bedrooms sleep 8 very comfortably.  There is a large shop on the ranch, carport area for vehicles, ice machine and a animal cleaning area. 

Ranch is low fence except for 20 acres around the lodge and shop, which  has new game fence (2010).  There is a blacked out deer trapping area with loading chutes.  We use this to trap axis and blackbuck for resale.  Ranch is AG Exempt under exotic wildlife production. 

Come and enjoy the scenic and peaceful outdoors at the Nueces River Ranch!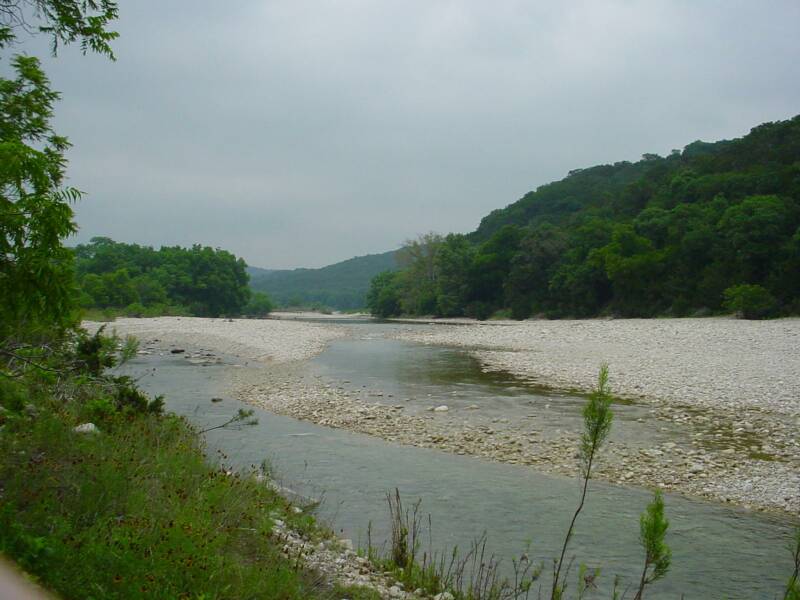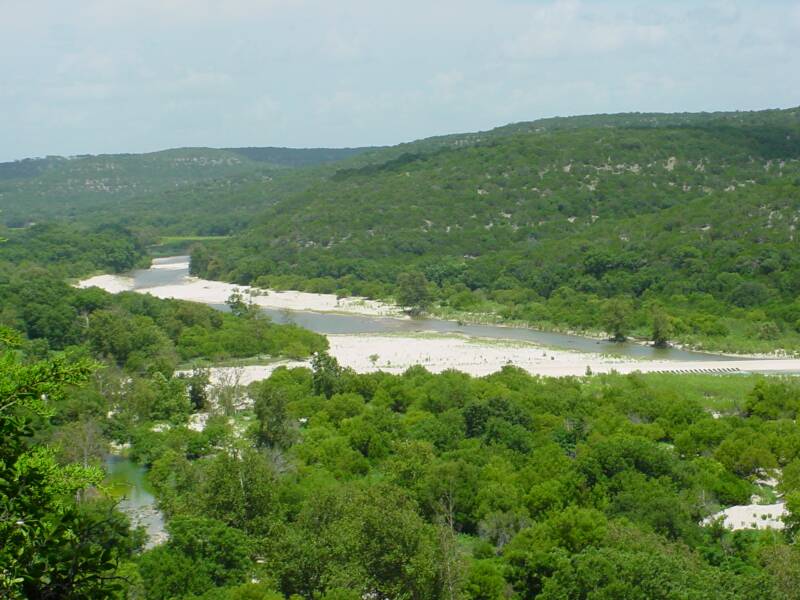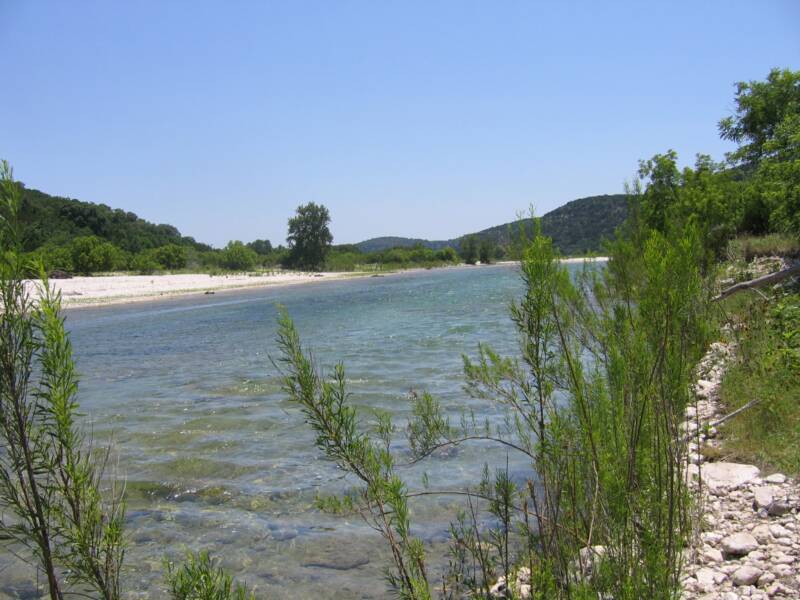 Copyright 2005 Nueces River Ranch.  All rights reserved.




1285 Acres

River Frontage

Live Creek

Hunting

Lodge

Shop

Deer Pens

Exotics

Caves

Indian Artifacts

Paved Road Frontage

Scenic Views

Barksdale, Texas    Scenic Hwy 335

$3,495,000

Contact:  Jesse Lockhart

Lockhart Real Estate

(830) 234-3415 Office

(830) 591-3235  Cell