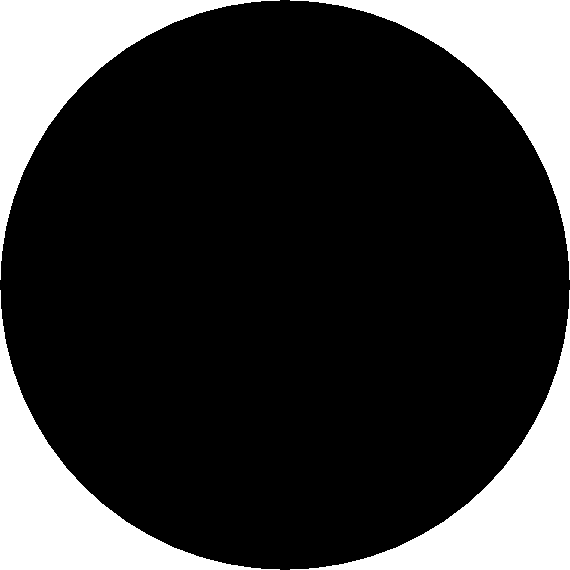 Nueces River Ranch - Beautiful Texas Hill Country Ranch For Sale.  Over 1 mile of Nueces River Frontage.  Axis, blackbuck, whitetail, aoudad, and other exotics available to hunt year round. 

www.nuecesriverranch.com

nuecesriverranch.com

Ranch Land For Sale

Hunting Ranch For Sale

Hill Country Ranch For Sale

Texas Campwood Barksdale Kerrville Rocksprings Mountain Home Leakey

River River Frontage Hunting Lodge Caves Arrowheads Caverns Cave Cavern Swimming Tubing

Nueces River Ranch Double D Ranch Exotic Animals Exotics Animal Breeder Exotics For Sale DD Ranch Llano Texas Double D Exotics DD Exotics www.nuecesriverranch.com www.doubledexotics.com www.doubledranchtexas.com www.doubledranch.com www.ddranch.com ddexotics.com nuecesriverranch.com doubledexotics.com

doubledranchtexas.com doubledranch.com ddranch.com ddexotics.com Deer For Sale Hill Country Texas Campwood Barksdale Llano Axis For Sale Kangaroo For Sale Red Kangaroo Breeder Ringtail Lemur Breeder Lemurs For Sale Dromedary Camel Breeder Camels For Sale Axis Deer Breeder Axis For Sale Blackbuck Antelope Breeder Black Buck Breeder Blackbuck For Sale Black Buck For Sale Whitetail Breeder Grants Zebra Breeder Zebra For Sale Aoudad Breeder Aoudad For Sale Muntjac Muntjak Deer Breeder Muntjac Muntjak For Sale Fallow Breeder Hunting Trophy Hogs Pigs Caves Arrowheads Caverns Cave Cavern Swimming Tubing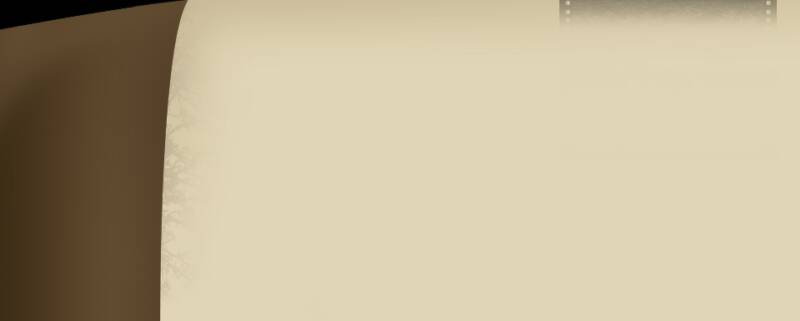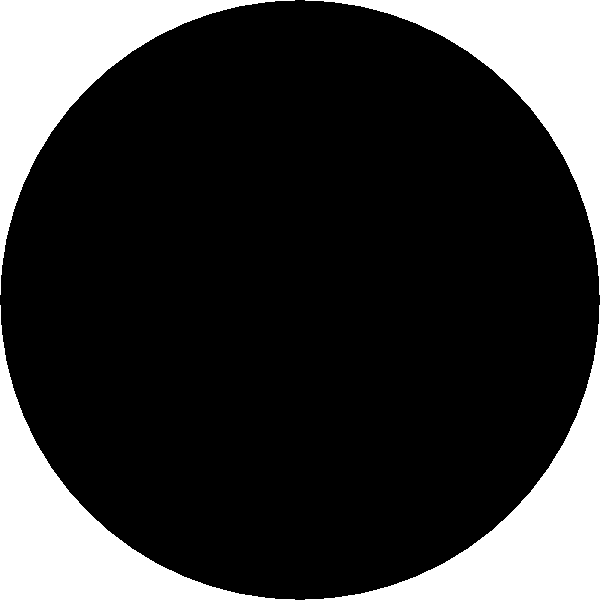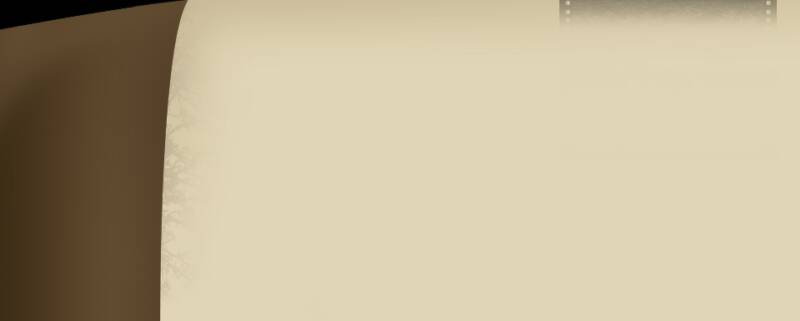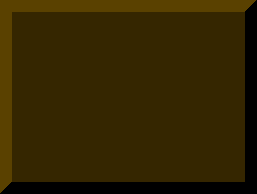 1285 Acres

River Frontage

Live Creek

Hunting

Barksdale, Texas    Hwy 335

Lodge

Shop

Deer Pens

Exotics

Caves

Indian Artifacts

Paved Road Frontage

Scenic Views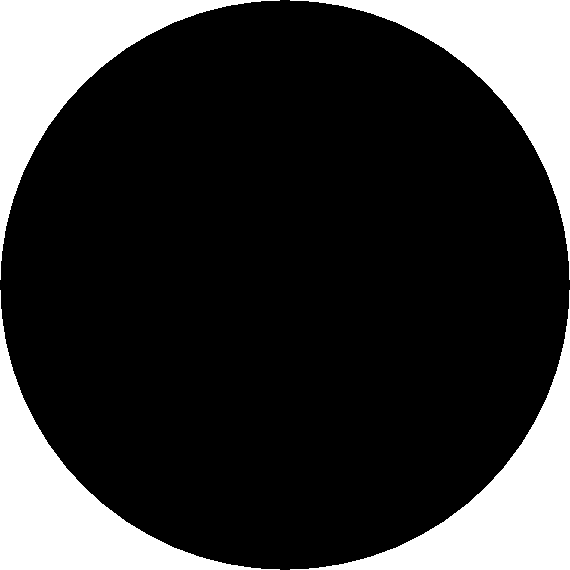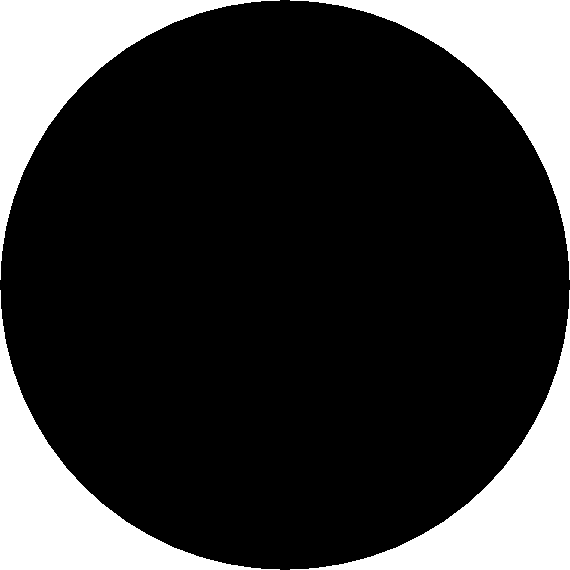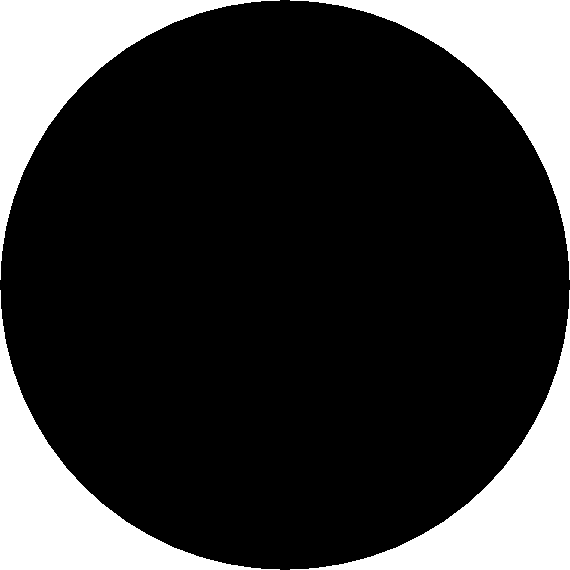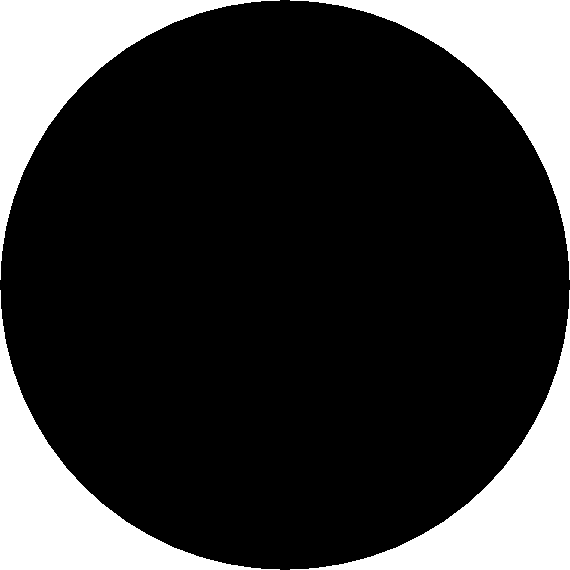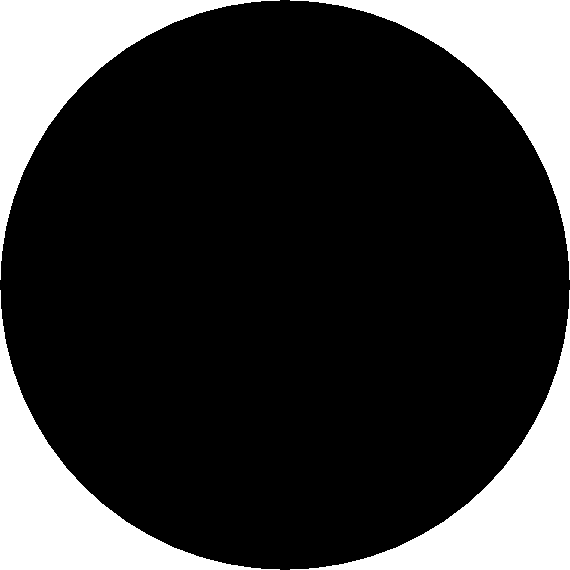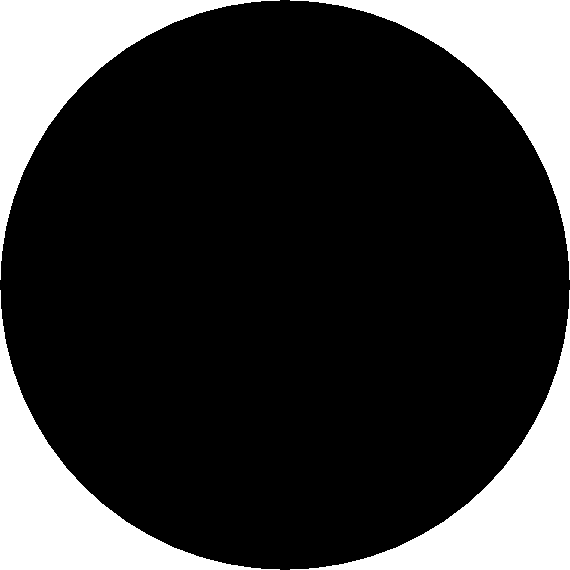 This page was last updated: June 3, 2015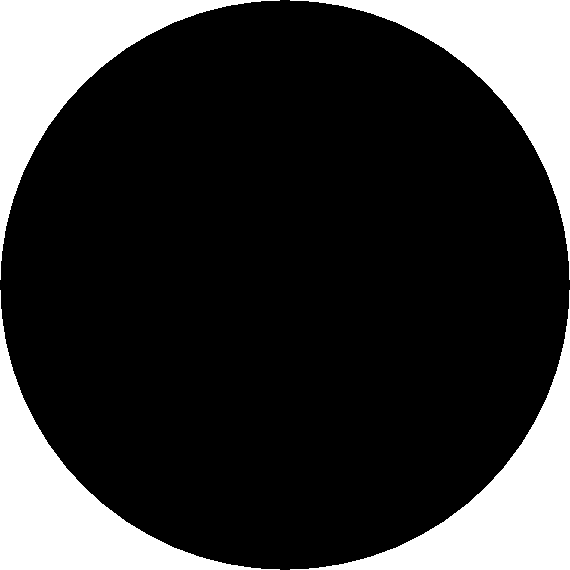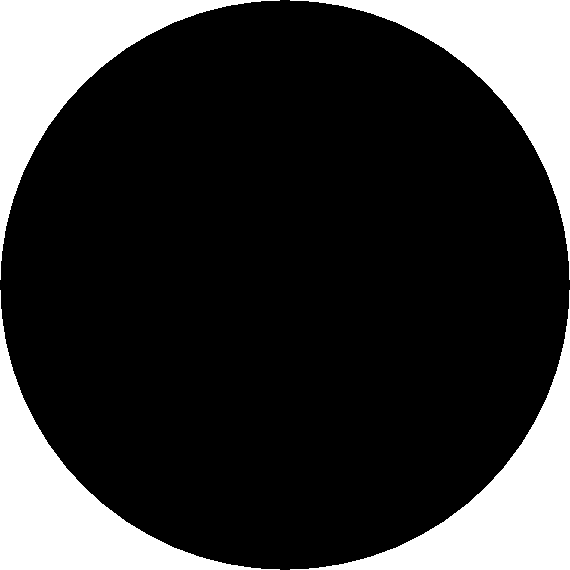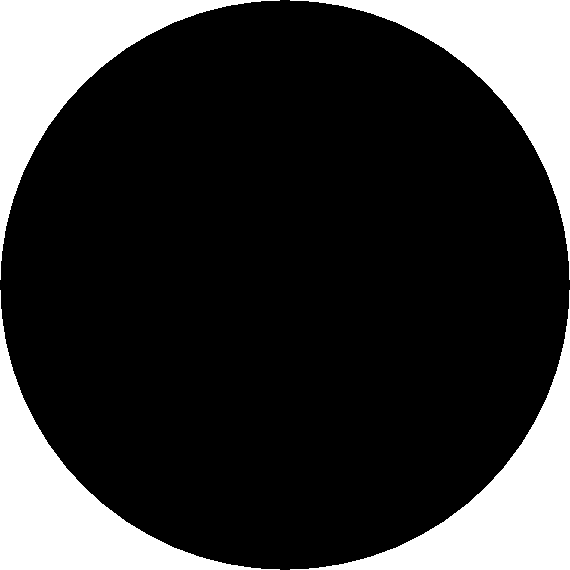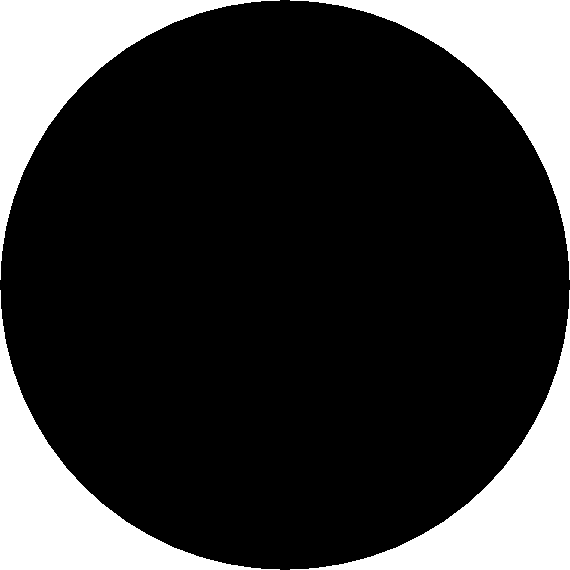 Copyright 2005 Nueces River Ranch.  All rights reserved.


Hogs & Turkey Hunting Photos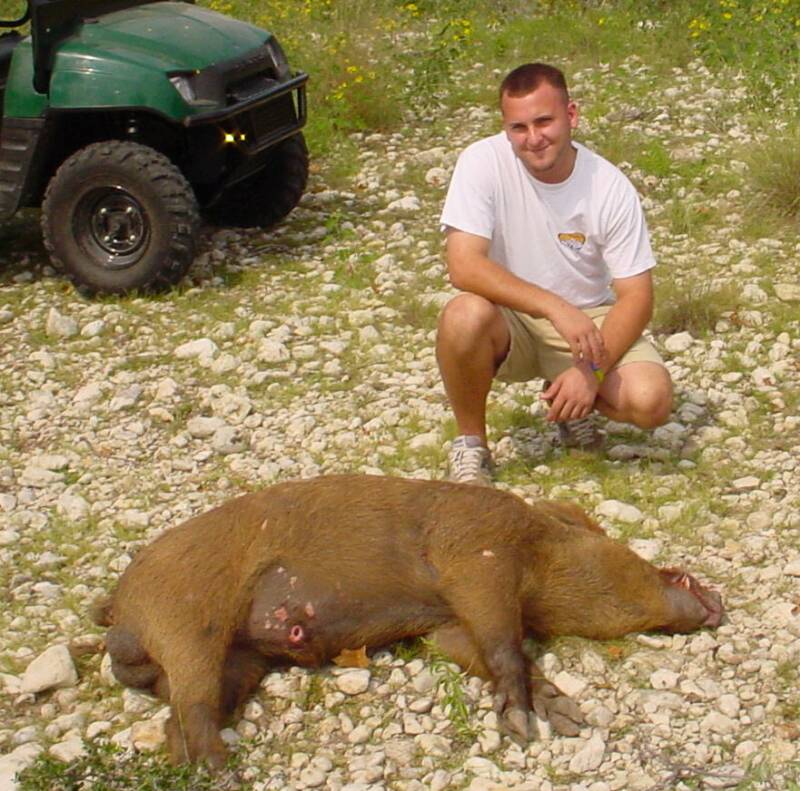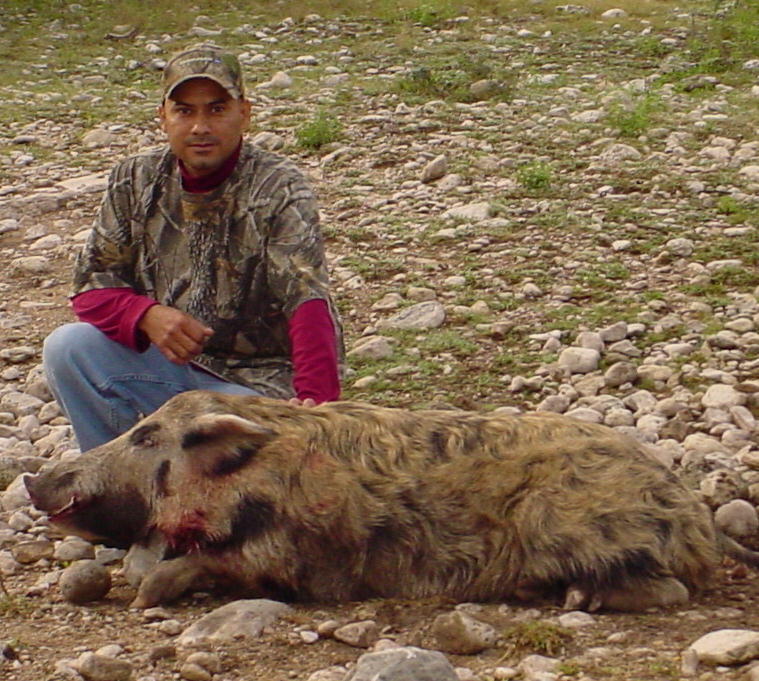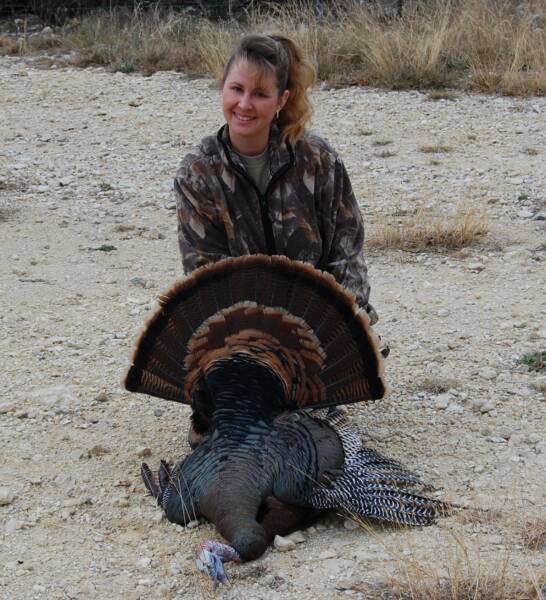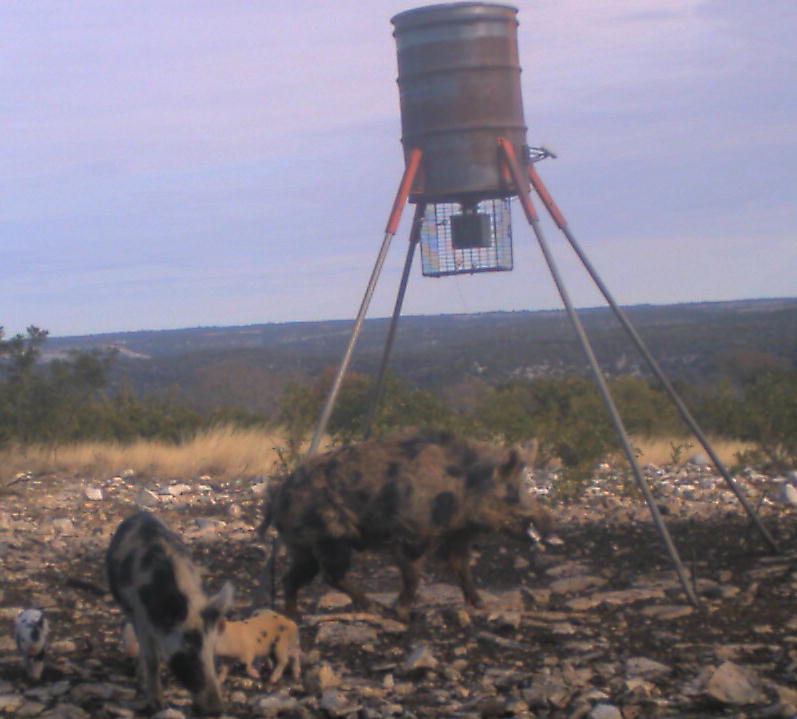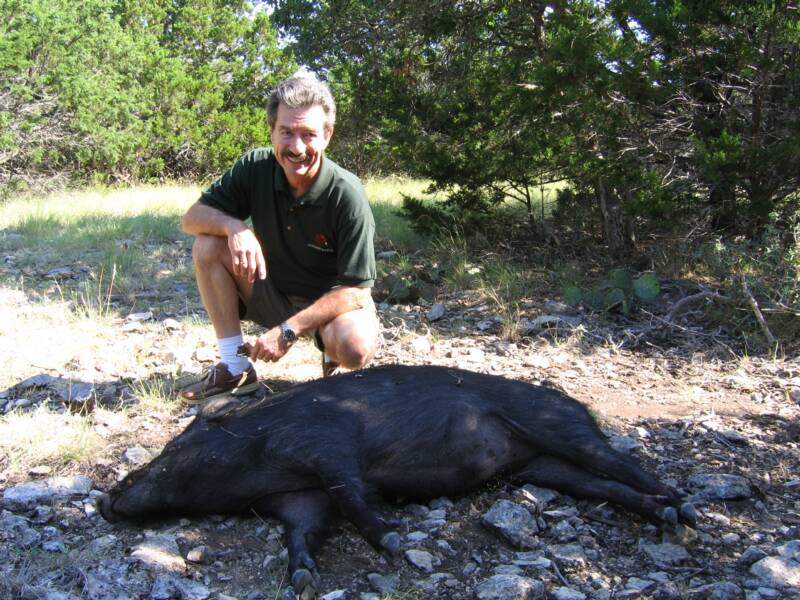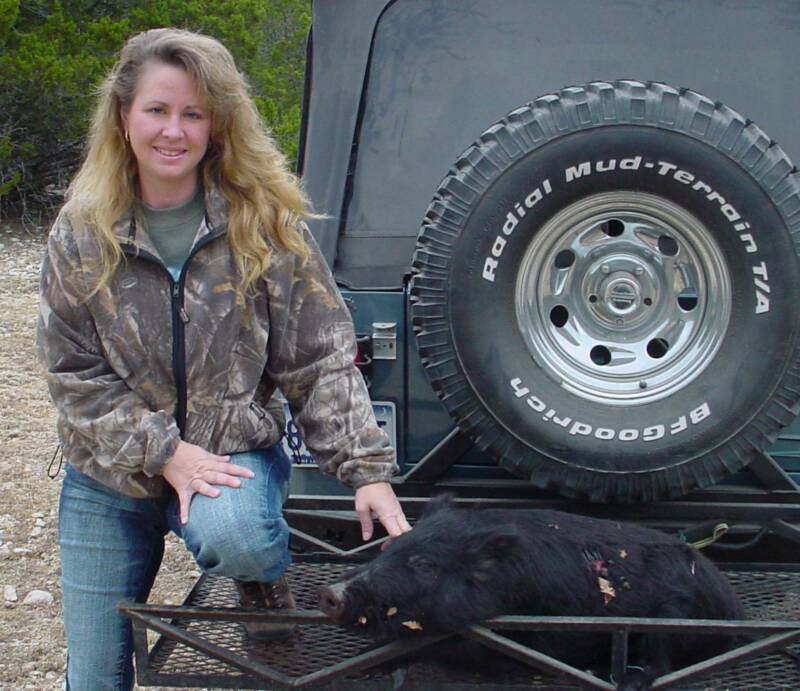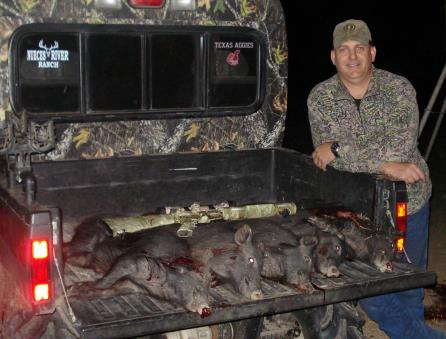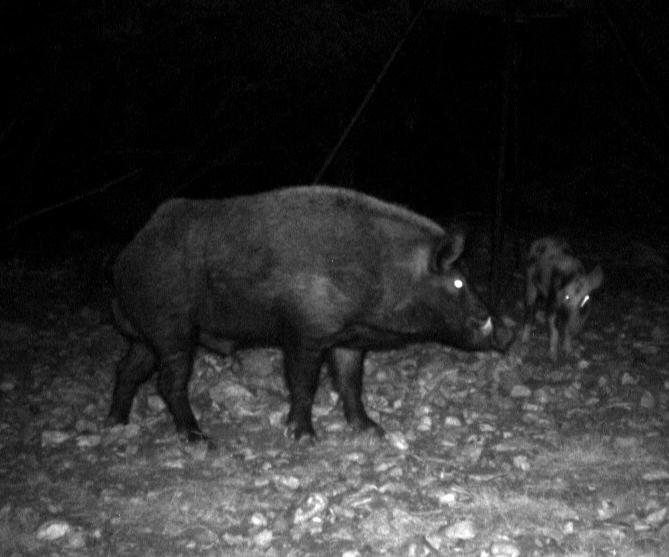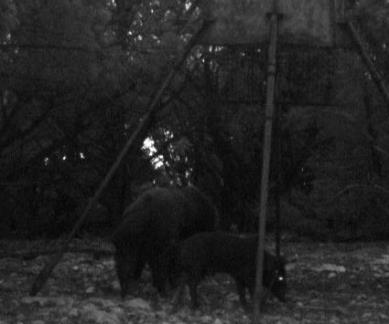 "The Bear"  Huge Boar     400-500 lbs.

Contact:  Jesse Lockhart

Lockhart Real Estate

(830) 234-3415 Office

(830) 591-3235  Cell